The Good Greek
Difference
A ONE-OF-A-KIND REALTY SERVICE
You've never worked with a real estate company like ours, because there isn't one out there.
Get up to $500 in boxes and packing supplies FREE when you list your home with Good Greek Realty.
We have the best real estate agents in South Florida ready to serve you.
Stress free and seamless transition between selling/buying and moving.
You'll receive a FREE Welcome Home gift worth over $1,500 when you move with Good Greek Moving & Storage.
Free concierge service will assist you in transferring your utilities to your new home, and so much more!
Experience your best move ever!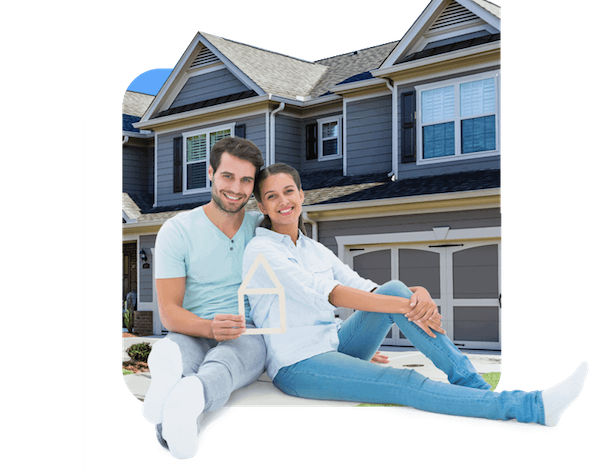 Contact Good Greek Realty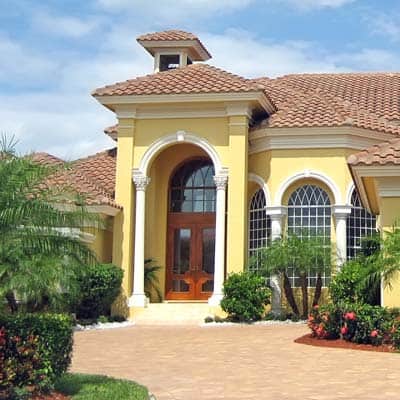 From small starter homes to luxury waterfront houses, find what you are searching for, among our thousands of listings.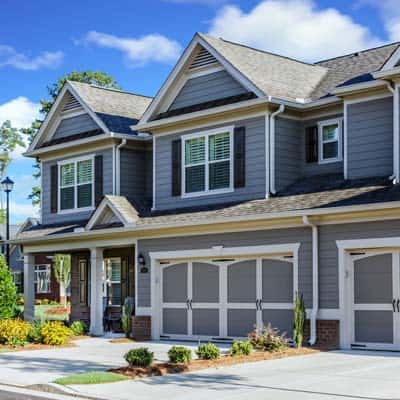 A townhome provides a great option for buyers who want a more affordable way to own property in a desired neighborhood.
We'll Even Help With the Move

Learn more about the most preferred relocation company in Florida.