SEARCH 1000's OF PROPERTIES
We are excited to bring you homes for sale and property listings from Miami to Palm Beach and beyond, whether you want a beachfront condo or a suburban community.

CONNECT WITH TOP AGENTS
Our experienced Good Greek Realty agents are ready to help you find the perfect home and assist you at every step of your real estate search and purchase journey.
WE'LL PACK YOU FOR FREE
List to sell your home with Good Greek Realty and we will pack your home for free to kick-off your move and save you money! Experience the quality of service Good Greek is known for. 
Search All

Home And Property Types
Contact
Good Greek

Realty
Enjoy the Benefits of
Full-Service

Realty

Are you looking to buy or sell a real estate property in South Florida? Good Greek Realty is ready to help you take the first step. Search thousands of homes for sale and other select properties now. Good Greek Realty brings you the latest real estate listings in South Florida, so you can find the perfect property to call home.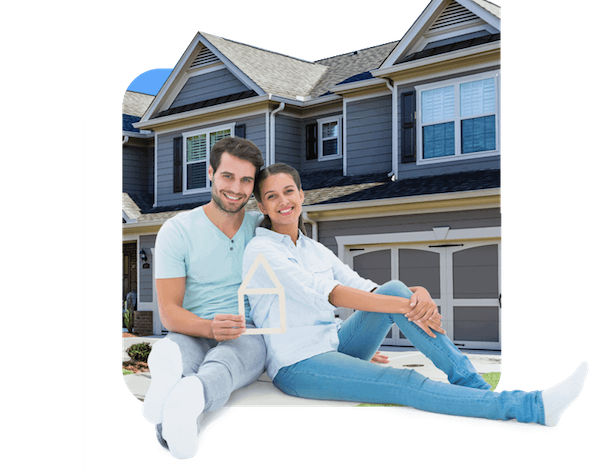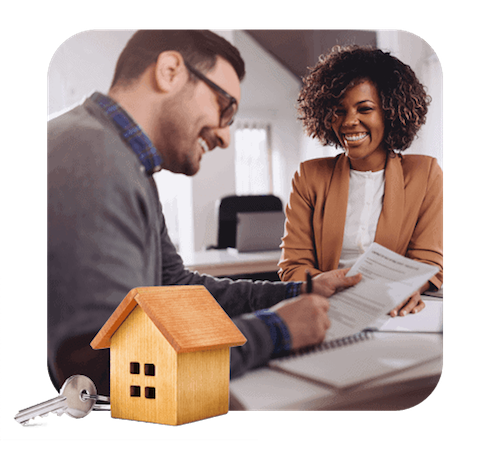 Expect
Outstanding

Service

The Good Greek Realty team is excited to bring you some of South Florida's most sought-after homes and properties. Good Greek Realty looks forward to applying a customer first approach to buying and selling real estate; building upon the years of experience learned over the past 20 years in the relocation services world.

Our goal is to helps buyers, sellers and investors locate residential properties throughout South Florida and connect with licensed real estate agents. Good Greek Realty listings span all price ranges, property types and a diversity of neighborhoods you can only find in South Florida.
A Real Estate Company
You Can Trust
The primary goal of Good Greek Realty is our customers' satisfaction. We search for the properties you want. We negotiate on your behalf. We are here for you. Our agents' focus is finding your dream home.
Let's Talk
Contact us today and we'll assign one of our top agents to work with you. We'll assist you every step of the way.
Concierge Service
From the moment you contact us, you'll notice that our main focus is you. Whether you're buying, selling or both; our agents will always make sure to look out for your best interest.
Save on Your Move
When you buy or sell a home using Good Greek Realty, you'll automatically will receive a discount with Good Greek Moving.
Good Greek Realty takes COVID-19 Safety Guidelines seriously,
so you can go about your home search worry free! Learn More
We'll Even Help With the Move

Learn more about the most preferred relocation company in Florida.