Health &
Safety

Come First

Good Greek Realty is committed to practicing safety guidelines that ensure the health and wellbeing of all our customers. We developed our safety guidelines using the latest information from state and federal health officials.

We want everyone who views a home through Good Greek Realty to feel comfortable. As the country gets the coronavirus under control, we continue to follow Florida and federal guidelines on masking, social distancing and the proper cleaning of all properties before they are shown.

We will post any appropriate signage with the rules for visiting a property, as well as any other steps mandated by Florida guidelines. We will also inform customers beforehand about safety measures we are taking, as well as answer any questions you might have about rules to follow during home tours.

Know that with Good Greek Realty, your health and safety come first. We take every step to ensure you can relax while you search for your next home.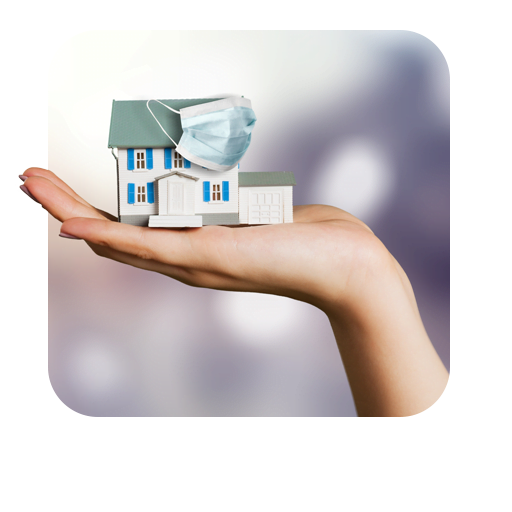 Contact Good Greek Realty
Total Relocation Solutions

Good Greek offers comprehensive services that include realty, packing, moving, storage, concierge, junk removal, auto transport and more!